One of the biggest problems which people face when they have to shift from one place to another with all their furniture, appliances, and other belongings is at the time of packing everything. They get so busy that they don't even get the time to arrange everything well. When they fail to buy the best quality packing materials to pack their things and load and unload it safely then they face costly damage. In case you are also planning to relocate and don't want to suffer from loss then it is better to opt for and hire an expert removalist Sydney to Sunshine Coast.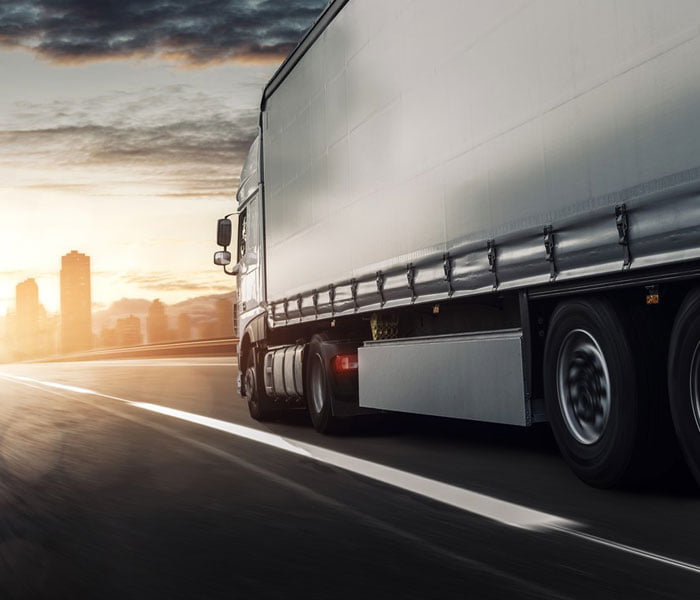 What you need to understand is that professional removalists are trained and experienced to manage such kinds of tasks. Therefore hiring them is the right decision that you can take. But if you are planning to relocate on your own then you need to make a lot of hard effort, especially at the time of mowing your dishwasher. As it is a heavy and important appliance you need to make sure you safely transport it to your new destination. So the things that you need to do to transport your dishwasher are explained in detail below.
Tips To Transport A Dishwasher
The first thing that you need to do is buy all the things that are needed to remove the dishwasher, and pack and load it in the vehicle. You can visit a local shop or buy gloves, screwdrivers, wrenches, Cardboard, best quality packing materials, voltage or current detector pen, etc. Even the best removalist Sydney to Brisbane always come well-equipped with everything when they are hired to perform their duty.
The next step is to turn the power off of the dishwasher, and safely disconnect the water supply and the drain line. After that, you will have to detach the dishwasher and then remove it safely from its place.
After this you need to pack the dishwasher in such a way that it doesn't get scratched or damaged while transporting it. Before buying the dishwasher packing tools and products you must measure the appliance to avoid facing any problems at a later stage.
You need to load the appliance safely in the truck for transportation just like the expert removalist from Brisbane To Sydney does.
If you are not sure and confident that you will be able to manage such a task all alone then it is better to hire skilled removalists from a well-renowned moving company in Sydney.
So if you are looking for the best removalist company that can help you to relocate from Sydney to Sunshine Coast safely then you can trust the professionals of In N Out Removalist. Our team are highly trained, and experienced and specialises in offering top-notch removal service. Since we are insured and do offer a warranty hence you don't have to take any stress. If you want to hire our team for removalist Sydney to Sunshine Coast then you just need to give us a call at 1300 189 469 and we will be right there for further discussion. If you need to ask something then you can also send us an email at [email protected]