Moving with all the furniture, bags and other personal belongings from an old apartment to a new one is a highly stressful experience. Things become complicated when people have to pack their fragile items and make sure that it is safely delivered to their new destination. However, not all of them are successful in getting the best possible result. Therefore to avoid facing any kind of problem while shifting the best thing you can do is hire a professional removalist Sydney to Dubbo for help.
Hiring an expert removalist for interstate or local removal services is a smart decision. And since they do offer the service at a cost-effective price hence you don't have to take any kind of stress. Now the best part of hiring them to offer removal service from Sydney to Orange is that they make all the hard efforts to safely pack their fragile items and ensure that it is delivered to your new destination safely. To get the best idea about the ways in which they do the packing you should check out the points which are cited below in detail.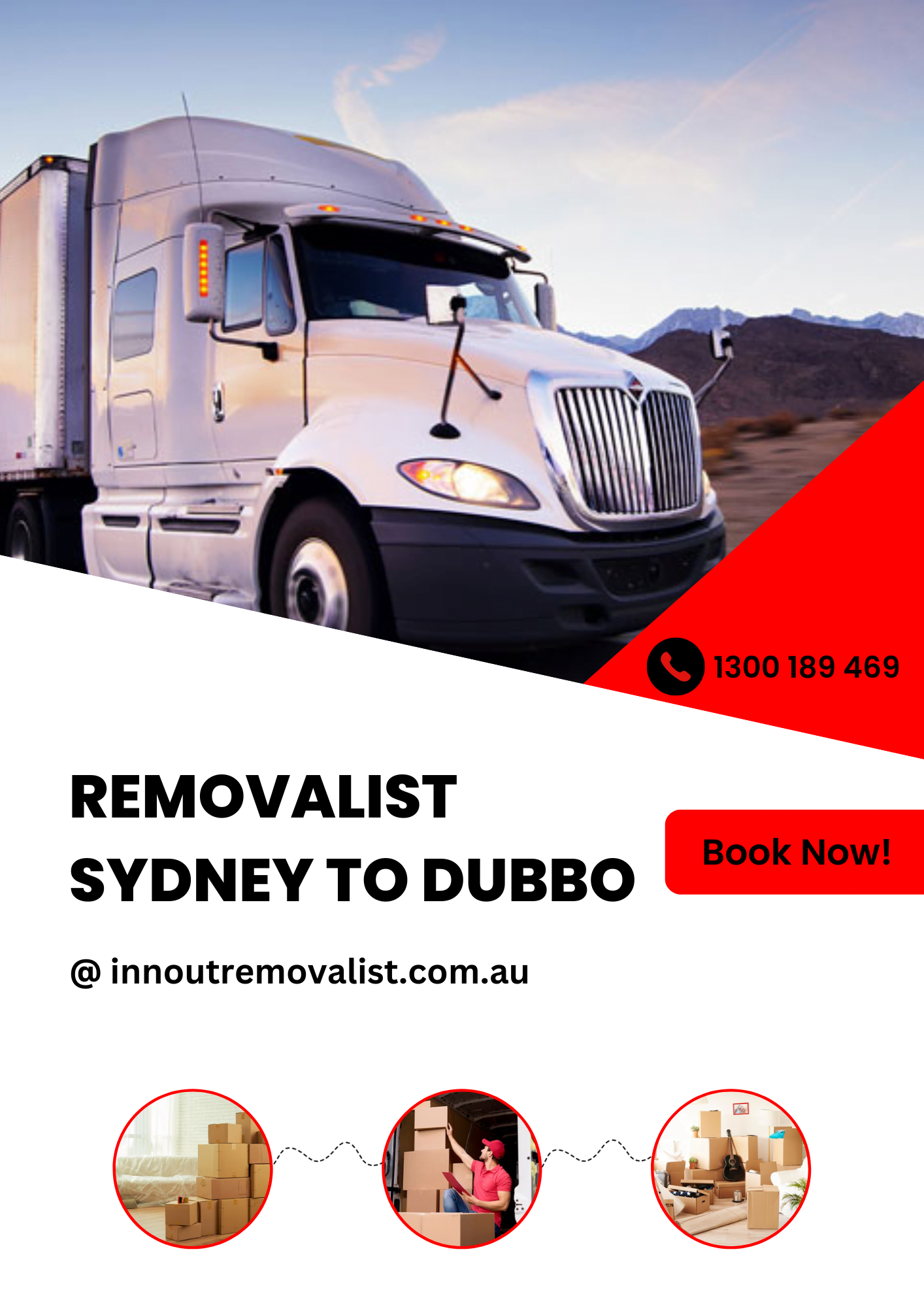 Ways In Which Experts Pack Fragile Items
1. Glassware: In order to safely pack the glasses the removalist Sydney to Orange uses the best quality of packing papers. They do fill large spaces inside as well as around the glasses with the paper so that it stays in the same position during transportation.
2. Electronic Household Items: To pack the electronic items such as coffee makers, blenders, mixers, toasters, microwaves, crockpots, rice cookers, pressure cookers, etc. the specialist removalists use, follow product manuals, arrange for the right packing materials, disconnect and wrap up each cord securely. They also use different kinds of colour-coded to label the appliance with each cord goes. The experts safely keep all the things in the box for transportation.
3. Television & Computer: While packing television and computers they remove the cables or cords, and stand legs. Then they wrap all the things safely with high-quality plastic bubble wrap and then place them in the right size of boxes.
4. Picture Frames: To pack the picture frames they first fill the boxes with cushions and papers, then they wrap up the frames with papers and slide them into the boxes. After that, they put enough paper inside the boxes so that the frame doesn't move.
To pack any other kind of fragile professional removalist Adelaide to Sydney do always use the best quality packing materials and boxes. They also make sure that the products will be delivered safely on time.
The professionally trained and experienced team of In N Out Removalist are in the industry for years. We have always been successful in offering top-notch and hassle-free removal services to our customers. It is the dedication and hard work of our removalists which has helped us in gaining such a strong reputation in the market. So if you are looking for a trustworthy removalist Sydney to Dubbo then you can connect with us now.